---
How to Select a Moving Company
Having all your possessions in someone else's hands can be frightening. Finding a moving company that is reliable, responsible, "gentle" on belongings, and affordable could be a complicated task.

U-Haul
For the do it yourself people!.
United Van Lines
United Van Lines (Canada) Ltd. is 200 privately owned moving companies that make up our "Member Family." Together, United and its team of Member companies provide a seamless network to move you anywhere in Canada, the U.S., or around the globe.

Atlas Van Lines
Atlas Van Lines (Canada) Ltd. currently has approximately 150 full service agents with locations in every province and territory in the country.

Moving Expenses, Tax Deductions!
Certain moving expenses are deductible when computing your income for the year, depending on your tax bracket you could reduce your tax bill by up to 50% of your expenses.

---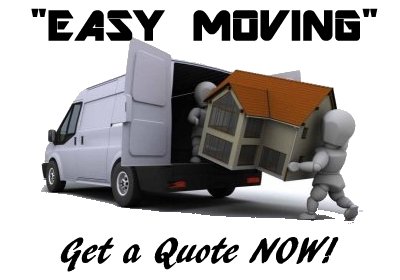 ---
Green Moving
Do your part for the Planet and make a "Green" Move There's no doubt about it – we just seem to collect "stuff," and our lifestyles create a lot of waste. Those facts are never more evident than when you're packing and unpacking for a move.

Moving Centre
Find Moving Planners, Moving Checklists, Moving Advice for Kids & Teens, Moving Tips, Moving to Canada and more.

Moving or just need extra space?
Find Self Storage centers here!

Moving Tips
We have collected a variety of tips to make your move as easy and smooth as possible.

---
---
---