10 Tips For Planning Your Move
Feeling At Home In Your New City
Driver License & Vehicle Registration
Apartments and Condos for Rent
How to Select a Moving Company
---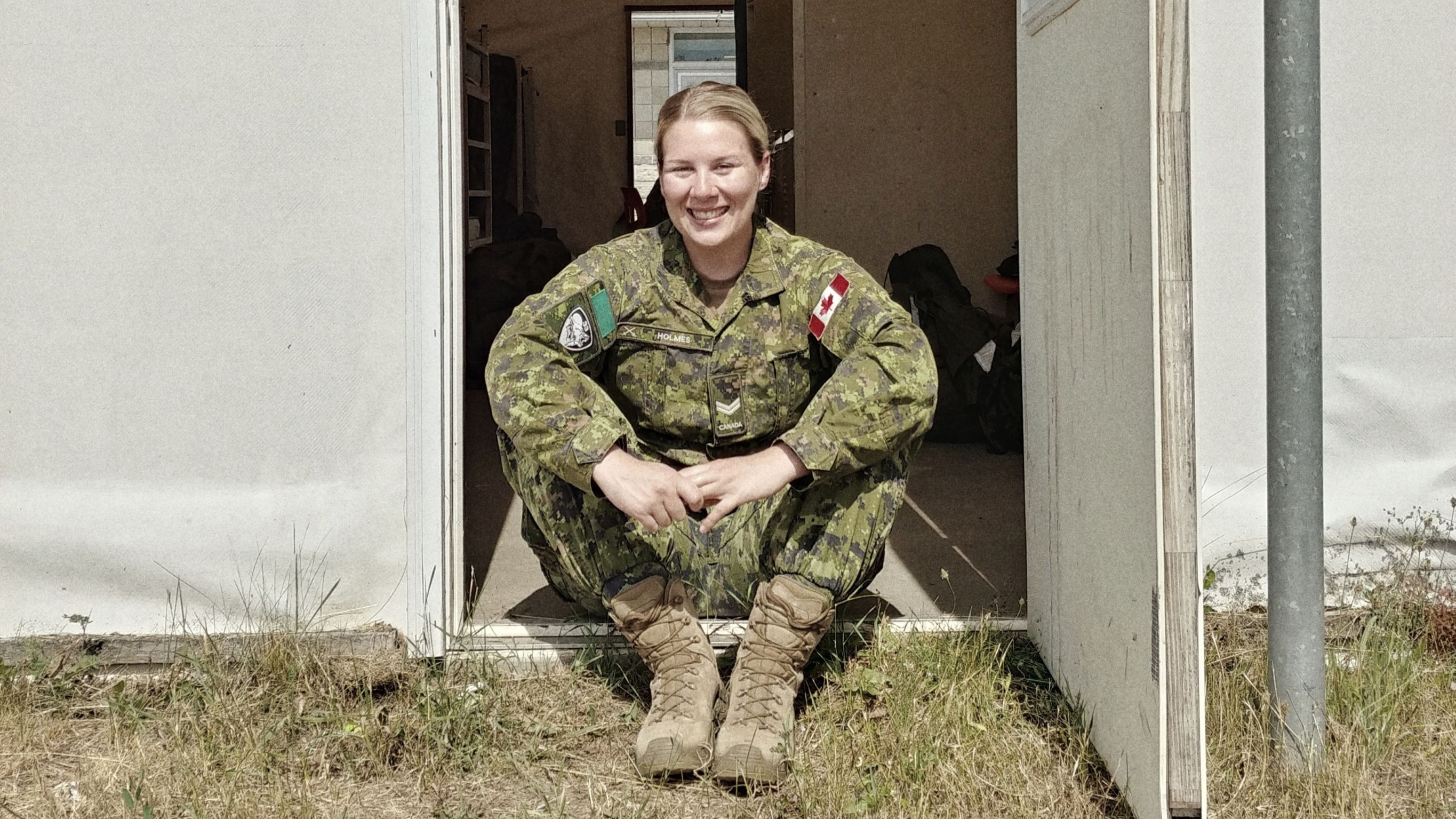 Relocation is part of Military Life. But it doesn't have to be stress-filled. There is a lot of support to be found. Canadian Armed Forces helps move military families, offering various services and assitance in transitioning you and your family to a new location. As founder of Canadaian Relocation and Airforce Veteran, I have assembled information about military relocation in Canada for you.

I hope that it will assist you settling at your new base. -Kai
---
Canadian Military Family Resource Centres
Canadian Military Family Resource Centre are located at all Canadian bases, wings and stations, as well as some foreign locations. Canadian Military Family Resource Centres are located at most Canadian bases, wings and stations. Professional staff and volunteers provide services in the following areas: information and referral, children and youth, education and quality of life, which includes deployment assistance and employment assistance, volunteer development and involvement, and prevention/intervention.
Canadian Forces Housing Agency (CFHA)
Find information about Military housing at locations across Canada, types of homes available, who qualifies and how to apply. The Agency's mandate is to operate and maintain the portfolio of approximately 16,000 military family housing units (married quarters) at Canadian Forces bases and wings across Canada. This includes allocating housing to Canadian Forces members and their families.
CAF Community Services
Here you can find a lot of information about services and benefits for members of the Candian Armed Forces, including transition to civiilian life, pension, training and employment
CAF Relocation Directive
Information from the Department of Defense about the benefits and applicable funding available to relocate CAF members, their dependants and their household goods and effects. It provides options to CAF members within a policy framework to allow them to choose specific relocation benefits.
Changing your Address
When you move an important things to deal with is the Address Change. This handy page will give some much needed help in dealing with not only Canada Post but the multitude of other address notification changes.
---
---
---






---