---
Algonquin and Lakeshore Catholic District School Board
Committed to excellence in Catholic education and to lifelong learning.
Conseil des écoles publiques de l'est de l'Ontario
Hastings & Prince Edward District School Board
Hastings and Prince Edward District School Board serves approximately 15,700 students each day at 46 elementary and eight secondary schools.
Kawartha Pine Ridge District School Board
The Kawartha Pine Ridge District School Board serves the Municipality of Clarington, Northumberland County and Peterborough County.
Academy of Learning Belleville
Academy of Learning colleges are registered with their respective governing Provincial Authority. Many colleges are members of their Provincial Private School Associations and members of the National Association of Career Colleges.
Loyalist College of Applied Arts and TechnologyLoyalist College surpasses the challenge of tomorrow's business landscape. Our rapidly changing world means business and industry are looking for employees who can change and adapt, think and grow, succeed and improve.
Ministry of Education & Training
The Ministry of Education clicksisters the system of publicly funded elementary and secondary school education in Ontario, in accordance with the directions set by the provincial government.
Class-Size Tracker
The government is implementing a real cap of 20 students in Junior Kindergarten to Grade 3 by the 2007-08 school year. This Class-Size Tracker helps you see the progress being made to reduce class sizes across Ontario.
Student Support Branch
Loans, grants. bursaries, and scholarships may be available to students through OSAP.
Print School Checklist


A handy list when researching new schools.
Private Schools
We have made it easy for you to find Private Schools & Colleges for your children.
Ontario Universities
We have made it easy for you to find information about Ontario Universities.
---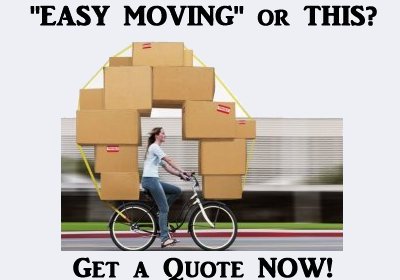 ---
OTHER EDUCATION:
Independent Schools Network
Independent Schools Canada is a public information service sponsored by Canadian Hallmarks Institute (CHI) and several provincial organizations of independent schools in Canada.
Programme for International Student Assessment
PISA is a project of the Organisation for Economic Co-operation and Development (OECD) designed to provide policy-oriented international indicators of the skills and knowledge of 15-year-old students. Three literacy domains are being assessed in PISA: Reading, Mathematics, and Science.
School Achievement Indicators Program
SAIP is a cyclical program of pan-Canadian assessments of student achievement in mathematics, reading and writing, and science that has been conducted by the Council of Ministers of Education, Canada since 1993.
---
---
---