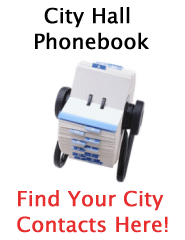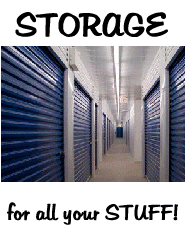 ---
Let your visitors find all the information they need about their new City, right from your website. Provide access to detailed relocation information for 50 major cities across Canada.
25 Categories for each City
Moving Centre
Cost of Living
Apartment Rental
Information Centre
Private Schools
Temporary Accomodation
Job Resources
Education information
Health Care
Communities
Help Form
To add Canadian Relocation to your web site right now, highlight and copy the text that is below the banner or text link you prefer, and paste into your web page.
---
468x60 Full Banner

---
468x60 Full Banner

---
234x60 Half Banner

---
120x90 Button

---
125x125 Button

---
160x40 Button

---
Text link: The Ultimate Canadian Relocation Guide!
---
---
---
"This Website saved me and my family so much time and stress, it was a dream! CRS is certainly the right place for people to find all the information needed when relocating."
- Colin Polsky, London, ON
---
"When my company asked me to relocate to Toronto, my children were close to school age, so finding a good school for them was very important. I needed a tool which would allow me to pick the items most important to us and found it in the CRS guide.
- Kevin Brown, Vancouver, BC
---