---

---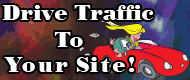 ---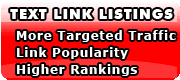 Welcome to CRS Ajax, Pickering & Whitby, the Online Guide for people Relocating or Moving to Ajax, Pickering & Whitby, organized by Categories of interest from Arts to Weather. You don't have to browse the Web; we have done it for you.
---
AJAX, PICKERING & WHITBY BRIEF:
Ajax: continues to grow at a brisk pace and this small, sleepy town is now a vibrant, diverse community. Public transporation is well served within this region by both bus and the GO Train system, which travels directly into the heart of the city of Toronto. The neighbourhoods consist of post war construction homes and many newer subdivisions as well. An open and inviting lakefront at the foot of Lake Ontario and extensive trail and parks system, historic areas and popular retail operations have blended well to create an attractive location within the Greater Toronto Area
Pickering: lies immediately east of the City of Toronto on the north shore of Lake Ontario. shore of Lake Ontario.The city of Pickering has experienced tremendous growth with a population now 50% higher than 10 years ago. With this growth has come cultural and ethnic diversity as new immigrants settle into the area. The City of Pickering offers an unsurpassed quality of life, blend-ing business prosperity and growth with attractive and affordable housing, green space and rural settings, and a treasured waterfront where recreational opportunities abound.
Whitby: situated on the north shore of Lake Ontario, is the fastest growing municipality in the Region of Durham. This progressive community of 92,000 offers residents a lifestyle characterized by a small town atmosphere in conjunction with the amenities of a large urban centre.the Town of Whitby maintains a strong and diverse industrial base that covers a wide range of industries such as plastics, packaging, automotive, pharmaceuticals, and telecommunications.
The Regional Municipality of Durham, encompassing one-thousand square miles, is comprised of eight area municipalities each with its own elected Mayor and Council from whom are drawn the 28 members of Regional Council. The eight member municipalities are the Towns of Whitby, Ajax, and Pickering, Municipality of Clarington, City of Oshawa, and the Townships of Scugog, Uxbridge and Brock.
The population of this region is approximately 500,000. The Council and Regional administrative staff have responsibility for the provision of overall planning, water and sanitary sewer services, health and social services, and major arterial roads across the Region.
---
---
---



---

---
---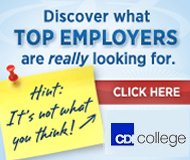 ---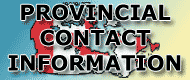 ---